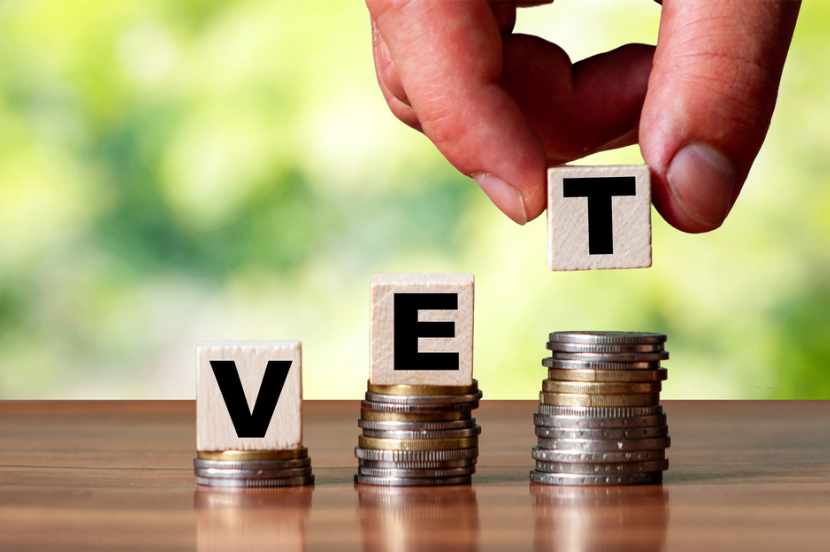 Venture Capital firms are opening their wallets to pet care. Here's how it's affecting the sector
For some time now, the tech startup scene has monopolised the attention of venture capital (VC) firms, receiving significant investments to launch their apps, platforms and services. This has been great for cool new products, tech advancements and services most of us could not possibly have previously conceived of. Tech, however, is risky, and over the recent years, many VC firms have begun to diversify more broadly, investigating fast-growing industries to invest their funds for great returns.
Pet health is on the rise.
Across the world, the animal health industry is growing and is predicted to continue to grow by over 6% per year. This growth trend reflects a broader trend worldwide: pet humanisation. People are spending more money on their pets, their healthcare and their luxuries than ever before.
While pet care is still very much a hands-on industry, technological advancements are largely to thank for the growing investor interest. Grooming, training and boarding are all made easier by systems that track pets and monitor availability and revenue. Front desk booking systems also share insights on practice performance and optimisation opportunities. These insights have unveiled the great growth potential attractive to investors.
How does this affect your veterinary practice?
Many veterinary practices today have complimentary services set up within the practice to generate additional revenue. There are endless possibilities to expand services and increase revenue, from retail products to dental cleaning, boarding houses, pet grooming, training, rehabilitation, and even spas.
Injections in revenue are not just nice for the profitability of the practice owner. The extra money helps ensure that pet care is always improving, new furniture, equipment, and supplies can be bought. The quality of care can always remain high.
Historically, it's been the big pet care organisations that have been able to think about investors and massive growth. But today, even early-stage companies with strong services are making big waves. The trends amongst large organisations trickle down to smaller, private practices and savvy investors seek out smaller businesses with big promise.
Here are a few ways veterinary practices can tighten their operation to create greater investment appeal.
Invest in technology
Booking systems and other platforms that help track sales, appointment availability, online engagement, and other trends within the business — retail sales, for example — will help you gain a clearer picture of the profitability of the practice and the opportunities for growth. Even if you don't have the internal skills to understand this data, having it and working on structuring it will make your business easier to assess and subsequently value.
Conduct market research
Investments can make a huge difference to the services a practice can provide. But not all services are going to attract investments. Consider what other practices are doing, those that are performing well and have received investment or floated on the stock exchange, for example. The commonality in most will be innovation. Either they are providing a service that is unique, or they will have a strong tech infrastructure that makes their business a sure thing to get behind.
Venture capital for vets
While not every veterinary practice will have the opportunity to secure VC funding, it's worth understanding the value of the industry right now and considering how your practice can capitalise on these trends.
You could even revamp the practice furniture with extra funding, allowing staff to move smoother and process more patients and their humans.
Veterinary furniture from David Bailey
Our focus on veterinary furniture systems combined with over 35 years expertise in designing, manufacturing and installing nationwide, ensures that we can meet your project requirements. Our products are specified by a wide range of architects and installed across veterinary facilities including single practices and larger veterinary groups and veterinary hospitals.
For furniture fit for veterinary care, contact the team at David Bailey Furniture Systems. Or read some case studies of veterinary practices who have installed our furniture.