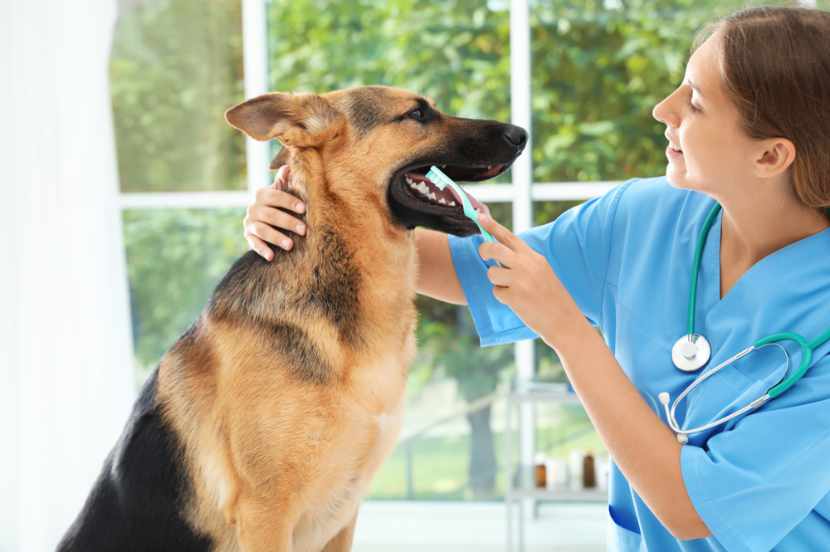 Building broader revenue streams – How veterinary clinics can expand their earning potential
When refurbishing or building brand new veterinary facilities, it pays to design with growth in mind. Pet patients and owners don't just think of veterinary practices as a place for vaccinations, desexing and medical emergencies. They're also a place to absorb the vet's animal expertise. Customers today love convenience, and pet products and services are becoming more and more popular. There is huge potential here for veterinary practices to increase their earning potential, and at the same time, increase the level of service to those who enter their doors. We look at how to increase veterinary revenue streams.
Veterinary earning opportunities
When looking to grow a business, complimentary products or services are the most practical avenue to explore. Veterinary specialists know more than the average person about pet nutrition, grooming, tooth health and more. Pet owners want to know that they're offering their pets the right products or giving them services that they trust are beneficial. Where better to seek these products and services than at the local vet with whom they already trust their pets.
·       Retail products
Almost every veterinary hospital these days offers high-end pet food, toys and dental chews. It's convenient for pets and owners, and it's the easiest revenue generator to add into the practice. As long as veterinarians maintain integrity, only offering products that they genuinely stand behind, customers are going to love this service.
·       Dental cleaning
No owner loves the process of cleaning their pet's teeth, so it's not surprising this is one of the more popular extensions to the traditional veterinary clinic offering. When designing new facilities or refurbishing existing sites, it's worth considering whether services like this require dedicated space or can be offered in shared spaces.
·       Pet grooming
Whether it's a typical doggy bath or a high-end luxury animal spa, pet grooming is a trend that's going beyond the practical and into the enjoyment space, giving vet clinics the opportunity to develop a unique offering for pet pampering. Think nail clippings, haircuts, blow dries, bubble baths and more.
·       Pet daycare and hotels
If you've got a large space, pet daycare services, or even a pet hotel could be a great complimentary service. When pets are already familiar with certain staff and owners already trust the facility, it makes it much easier for both to handle time apart, trusting they're in good hands.
Pet daycare and hotels will obviously require space. Zoning may need to be considered if planning an outdoor area for dogs to run and play.
·       Pet training
Finding a vet and animal trainer in the same location is an extremely handy add on for owners ready to put their puppies through preschool or teach an old dog new tricks. While a reasonable amount of space will be required to facilitate training, there's not much more specialist design necessary to hold sessions.
·       Animal rehabilitation
When diagnosing disease and health complications, offering rehabilitation solutions is a godsend for worried owners and ill pets. Animal rehabilitation solutions could include general treatments and monitoring or extend to hydrotherapy, physiotherapy and hospital admissions. These solutions would require a space separate from the clinical areas to ensure the health and safety of those in treatment and avoid chaos in the main clinic areas.
Ultimately, when refurbishing or building new veterinary facilities, there is a necessary divide between traditional clinic services and ancillary services. Medical areas, for example, must be kept separate from grooming, training or daycare services to avoid cross-contamination.
Furniture, too, should be fit for purpose, but always to high specification standards to ensure health and safety for pets and owners alike.
Veterinary revenue streams – find out more
David Bailey Furniture Systems work with vets, builders and architects to bring veterinary clinics to life, ensuring furniture is practical, high-quality and agile to meet changing veterinary needs.