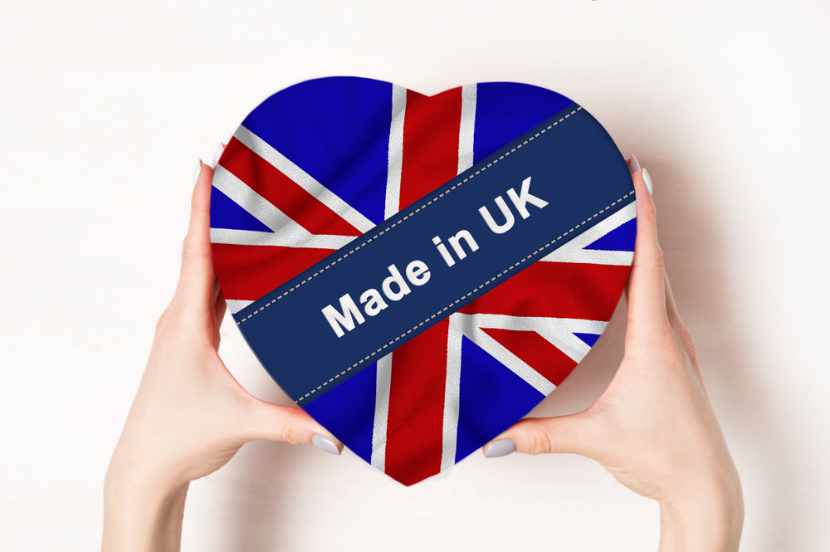 How local furniture manufacturers positively impact veterinarian refurbishment outcomes
Whether building a new veterinary facility or refurbishing an existing one, determining who to turn to for fitted furniture and construction can significantly impact the outcome of your project. Naturally, most owners weigh up the price vs the proposed solution of the suppliers. But an additional factor very much worth weighing in is locality. When a construction company is bidding for your project, the location of their manufacturer may go unsaid. In some cases, you will never know, and it will never matter. However, if anything goes awry, the location of the manufacturer could have a serious adverse impact on your project, opening the potential for chaos. We look at how local furniture manufacturers can positively impact the outcome of a veterinary practice refurbishment.
Why is that? And how do local manufacturers differ?
Local manufacturers have more agility
Projects very rarely keep the exact scope from beginning to end. Unforeseen circumstances and last minute requests are an owner's right and cannot always be predicted. Say you realise, mid-build, that you need more worktops, or you didn't plan for enough storage. Local manufacturers can pivot quickly to accommodate extra needs or last-minute changes. Those who are not close by may have time delays, delivery delays and other barriers that prevent this level of agility.
Local manufacturers are in your time zone
Whether you are dealing with the furniture manufacturer directly or you have a construction company coordinating all communication, time zone differences can make it tough to get on the same page. As above, if you have last-minute changes, or extra requirements, communicating these could take an extra day, which could impact the availability of staff to do the work and could be hindered further by delivery delays.
Local manufacturers aren't burdened by delivery delays
Yes, we've touched on this twice now, but it really does deserve its own dedicated mention. Furniture manufacturers that aren't based in the UK, especially in a post-Brexit COVID era, are at the mercy of delivery systems that are out of their control. Even if they are an extremely flexible, accommodating manufacturer, they can't control the impacts of international delivery systems and hold-ups at the border. On the other hand, local manufacturers can load furniture up themselves and deliver it in person if required.
Local manufacturers can work with you in person
Even if you're working with a construction company, no one knows the furniture better than the people who made it. Having access to those manufacturers, if and when needed, means that installation can be sped up (without compromising the quality of the installation), and consultation can be offered. If you have tricky requirements, local manufacturers can work with you on custom solutions, advising on what can be done and what would work well in your space. The service is more involved, of a higher quality and designed to increase the quality of the final outcome.
Local manufacturers are easier to reference check
When your spending on refurbishments, you want to be certain you know what you're getting. Working with UK furniture manufacturers gives you that peace of mind. First, you know what standards exist in the UK when it comes to quality assurance. Second, you can very easily find other clients to check past work. If you're so inclined, you can even visit facilities or contact other veterinary practices yourself to get first-hand accounts.
Of course, the goal here is not to suggest that our international counterparts are somehow subpar. There are excellent and not so good furniture manufacturers all across the globe. However, what's important for you is proximity to ensure that the furniture manufacturer assisting your refurbishment or build is able to be flexible, on-hand and quickly responsive to the needs of your project.
Local furniture manufacturers – find out more
David Bailey Furniture has been a supplier of agile manufacturing to UK clients since the 1980s. In the 90s, we fitted our first hospital, and in the early 2000s, we expanded our business to specialise in the veterinary sector. We understand the demands of veterinary fitted furniture, and we're one of the UK's leading suppliers for new builds and refurbishments. Find out more about our Kent-based business and read case studies of other veterinary practices we've supplied. Or contact us now to discuss your latest project.