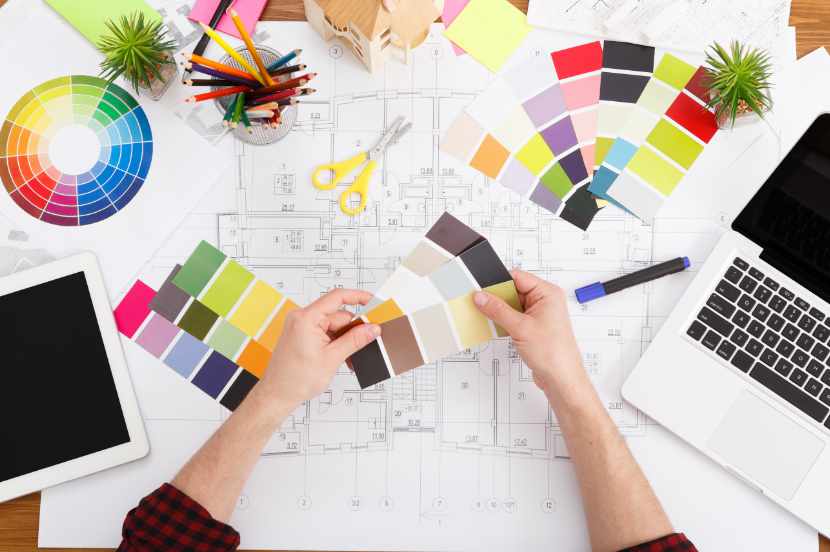 How to design a perfect vet practice
If you're building a new vet practice, or simply redesigning your current one, there are some important things to keep in mind. Before anything else, your design needs to be functional and practical and allow you to complete your job to the highest standard. However, you may also consider how you can make your practice look more visually appealing for visitors and calming for patients. To learn more, continue reading and find out how to design a perfect vet practice.
Make a start
It can be overwhelming to know where to start when refurbishing a vet practice. The first thing to do is go around the practice and make a note of anything that could do with replacing. Even simple things such as a new reception desk could improve how your business looks to visitors. Think about if any areas are not being used to their full capacity. If so, could you repurpose certain rooms to make the most out of the space?
Create priorities
You may not have the budget or time to fully transform your practice. If so, think about what tasks are the most urgent and go from there. Perhaps a lick of paint on the walls will make a great improvement until you are ready to upgrade other elements. Or, maybe you can replace certain worn out pieces of furniture with new ones, such as worktops and storage cabinets. Prioritising what needs to be done will ensure that you don't get overwhelmed.
Think about furniture
When buying new furniture for your practice, only use a trusted supplier that has experience in making furniture for vets. The furniture you choose should be easy to clean, and some elements may need to be lockable such as medicine cabinets. Everything should meet the HTM 71 requirements, to ensure that consumables and equipment are stored properly and safely.
How to design a perfect vet practice – where to learn more
At David Bailey Furniture Systems, we supply and install fitted veterinary furniture from our extensive range. We manufacture a wide range of furniture for veterinary practices, including reception desks, storage furniture, worktops and mobile furniture. See our veterinary furniture range here.
Read a case study about a furniture contract we carried out for Cedar Veterinary Group in Hampshire, who were building a brand new veterinary clinic.
Download our veterinary furniture range brochure. Or please get in touch if you'd like to talk to us about how we may help design and install furniture in your veterinary practice.