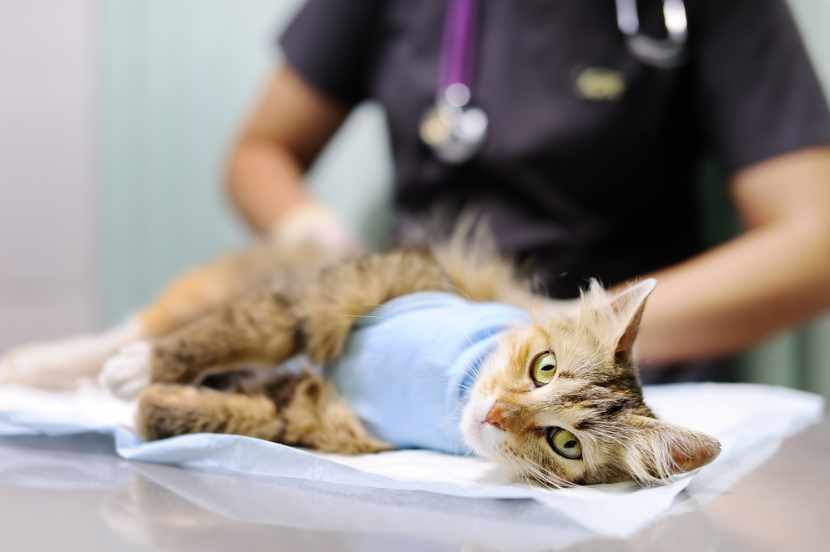 4 factors to consider when choosing healthcare furniture for a veterinary hospital
When you walk into a veterinary practice you should know immediately that you are in a clinical environment. Safety, infection control, and efficiency are just as important when it comes to caring for animals. In addition, veterinary consulting rooms are required to be much more multi-functional than the average GP surgery. Here are four things you need to consider when it comes to fitting veterinary hospital furniture.
Compliance regulations
Veterinary practices can be established in a variety of different settings, small or large, from new build to converted Victorian residential properties. It is crucial to work with a British furniture manufacturer who not only offers handmade skill and flexibility, but also has experience of healthcare environment compliance regulations such as HTM 63 and HTM 71. Ongoing support and communication throughout the project ensure a reliable and problem-free finish as demonstrated at the Cedar Veterinary Group.
Storage facilities
One of the most important features to consider when designing treatment rooms is storage. Medicines are kept on site, not in the chemist, and need to be secure. Treatments up to and including operations under general anaesthetic, for plenty of different species, require many types and sizes of sterilised equipment to be on hand. A fully integrated system of storage throughout the practice will inspire confidence in staff and clients.
Although the current design trend in hospital furniture is towards a more home or hotel vibe, pets and their owners will feel comfortable and welcome in a consulting room that feels like a super sleek kitchen. Investing in the best quality worktops can give a reassuring impression of stability and permanence.
Reception design and furniture
A busy veterinary reception requires a centre similar to a nursing station where the administration takes place, clients are checked in and advised, and animals are attended to. Choosing a reception design from a specialist in veterinary hospital furniture will ensure that all the requirements of cleanliness and specific veterinary function are met.
Waiting rooms
There is scope for some creativity in the waiting area to calm or amuse. Colours inspired by nature, such as greens and natural wood finishes are popular choices for waiting areas. Many receptions offer separate areas for cats and dogs to avoid conflict. Bespoke shelving for food and other stock can be created to complete the overall look.
Veterinary hospital furniture – where to find out more
No animal (or owner) wants to spend time at the vet but the right set-up with purposeful and custom-built fitted veterinary hospital furniture can help ensure vet visits go as smoothly as possible. Contact us today at David Bailey Furniture to discuss options for your healthcare business.
Click to read the Cedar Veterinary Group case study.